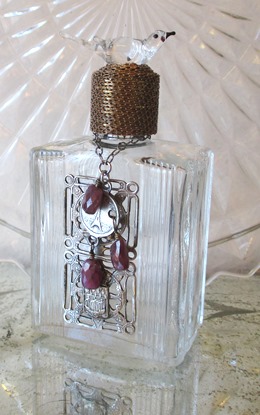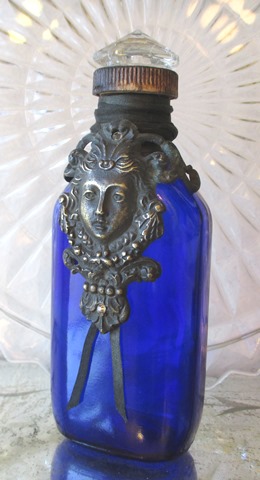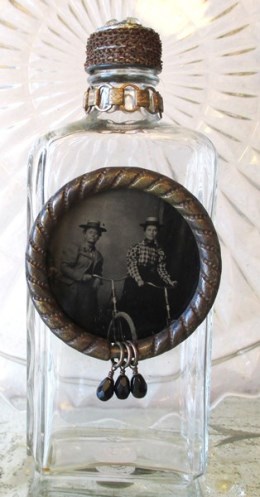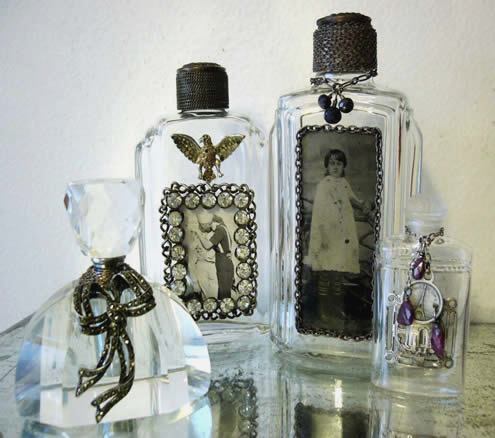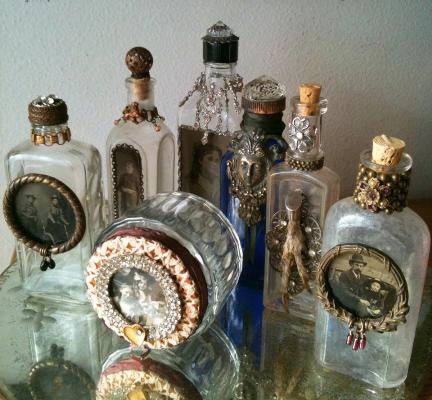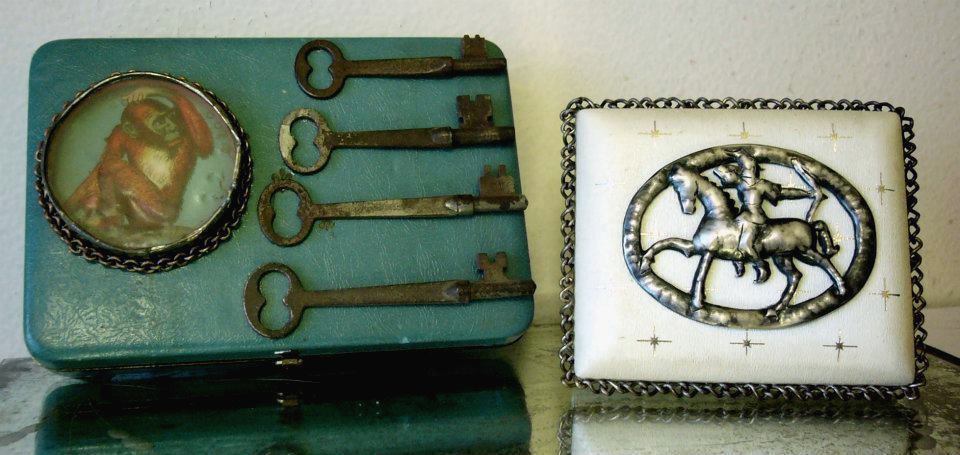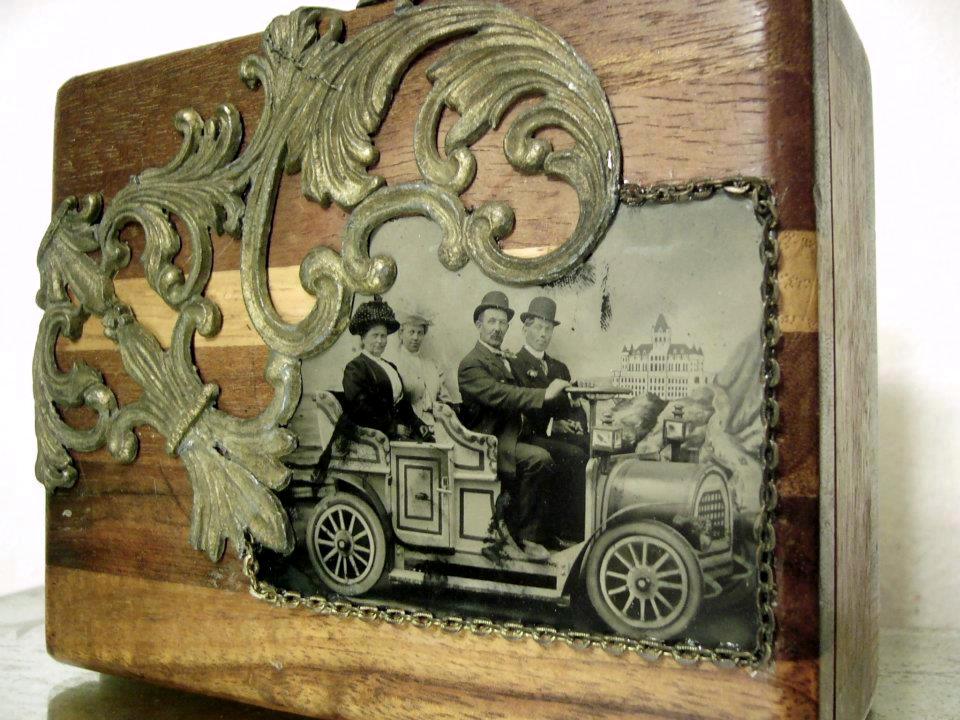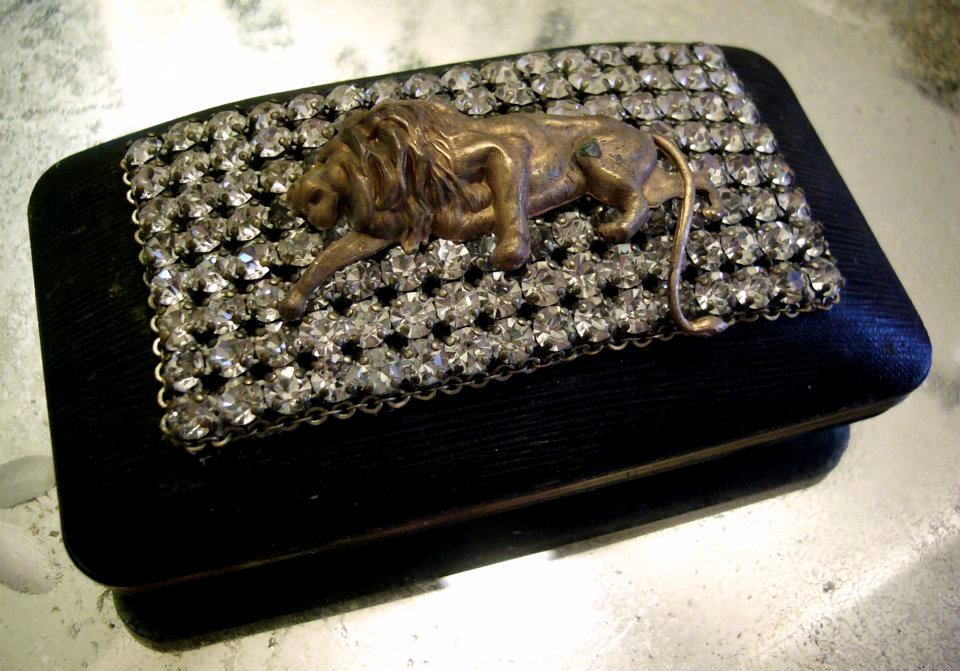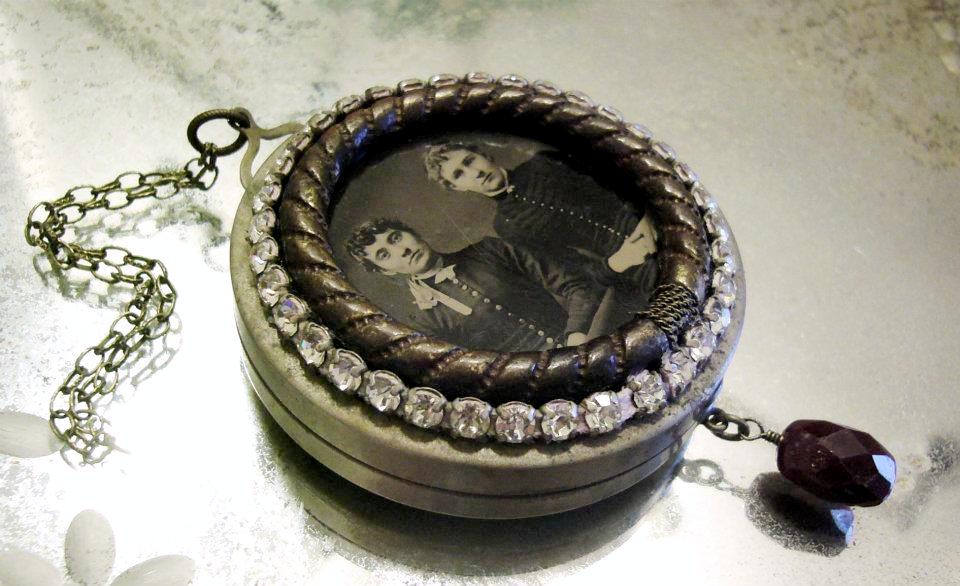 Reclaiming Mein Kampf- I AM
Completed project photos here: I AM
I purchased a copy of Mein Kampf at the Chicago Book Fair a few years back. I wasn't sure why I bought it, exactly. I guess I was curious. I read some of it but found I just couldn't stomach it. It has sat on my shelf until today. I have decided to reclaim the book. I am taking pages from the book and crossing out words- revealing a message within the text.
Revealed Message Page 389 Chapter XI:
The world,
not blind,
is astonished by nature's garden.
All living beings
show brazen will to live.
Every species, exceptional!